BLR-COM-MG1
Premium Coworking Opportunity, Central Business District, Bangalore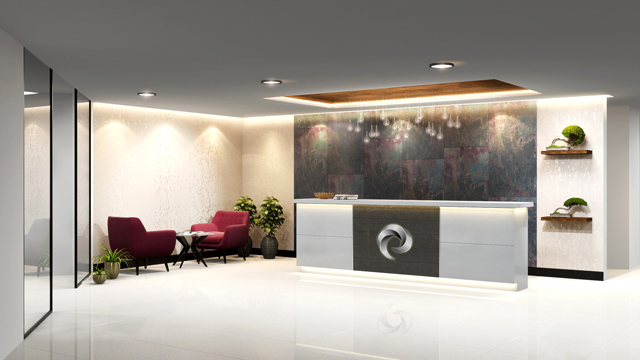 BLR-COM-MG1 is an exclusive opportunity to fund a premium coworking space in the heart of Bangalore's Central Business District, and earn reliable quarterly returns, with amortization.
The project is located directly off the bustling MG Road, Bangalore's flagship commercial hub. There are several top restaurants, five-star hotels, movie theatres, pubs, retail outlets, and office buildings in the neighbourhood. The area has the highest rental yield in all of Bangalore.
Coworking spaces are the fastest-growing sector of the booming commercial real estate industry. MG1 is a select offering, normally only available to financial institutions or the ultra-wealthy.
View brochure