STR Series
An Exclusive International Hospitality Portfolio
Why
Short Term Rentals or STRs have dominated hospitality industry growth. Companies like Airbnb have transformed the landscape of the industry, now offering stays in more than 65,000 cities across the world, and taking market share from traditional players.
14x
Times growth of Airbnb over Marriott
$31B
Valuation of Airbnb (30% higher than Hilton)
6M+
Listings of short term rentals globally
300%
Increase in business travellers using Airbnb
What
Introducing the STR Series
An international luxury hospitality portfolio
Profit from the fastest-growing asset class across the fastest-growing regions of the world. Own a stake in a global, diversified portfolio of luxury properties and enjoy the superior returns of our professional property management, best-in-class services, and algorithmic revenue optimization.
Where
The STR Series is transforming the way clients can profit from hospitality real estate. Our international team of experts uses proprietary data, deep industry experience, and a strong data-driven process to build a dynamic portfolio that optimizes growth, revenue etc. and is actively managed to maximize profits.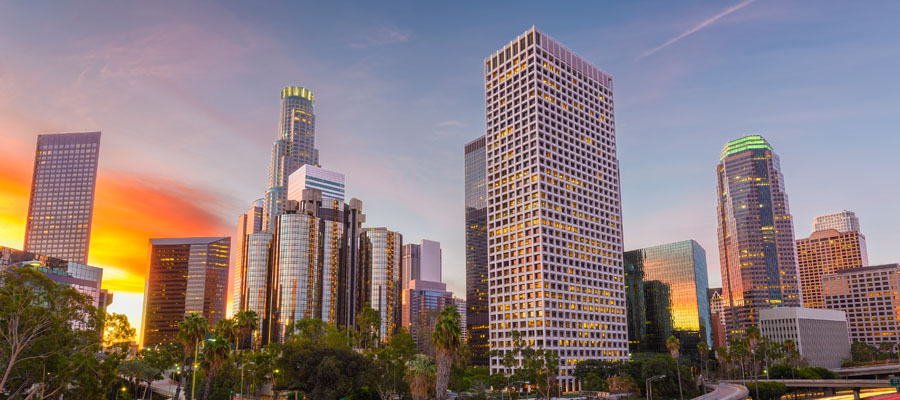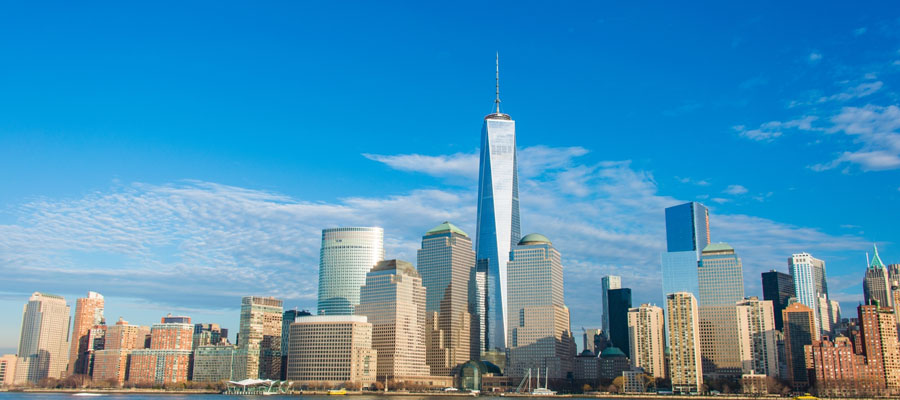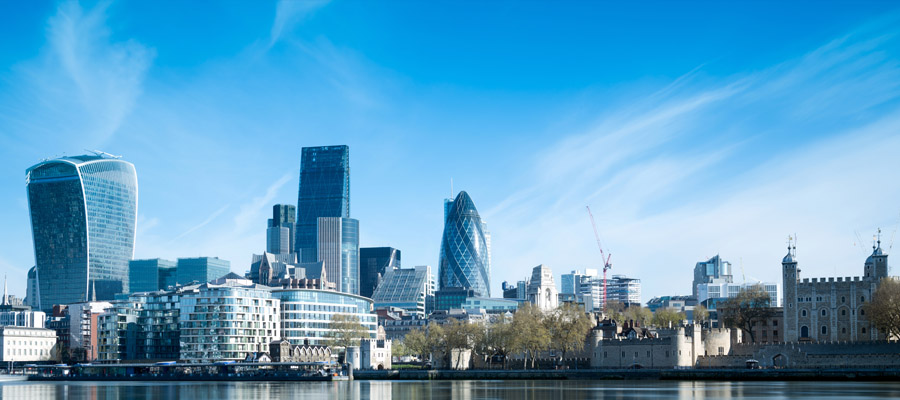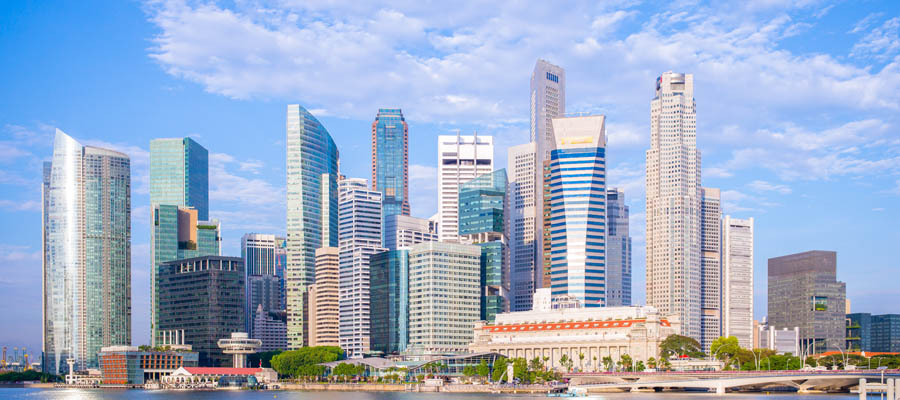 The fastest-growing cities in economic hotspots across the world
The most lucrative tourist destinations and income-generating micromarkets
The highest-yield opportunities optimizing revenue in underpriced property markets
Capitalize on windfall gains from short term spikes in global markets
For more details on the portfolio destinations, please ask about our current STR Series offering.
How
SmartOwner makes it possible to profit from the future of real estate at the click of a button.
We carefully select the most desirable luxury properties in tourist hotspots of high potential STR markets and optimize the income on these properties using our proprietary algorithms, professional management, and best-in-class services. Clients will own a stake in a portfolio of luxury properties and receive quarterly yields based on rental income. Clients will be able to sell their stake conveniently right on our hassle-free platform.
STR Process

CURATE
SmartOwner hand-picks luxury STR portfolios in the most promising markets.

OPTIMIZE
SmartOwner maximizes revenue through superior services, algorithmic pricing, and professional property management.

SELECT
Choose from our thoroughly vetted offerings, and select your investment amount.

EARN
You receive regular quarterly income from the portfolio's rental yields.
PROFIT
You may choose to exit your portfolio at any time through our platform at the click of a button.