BLR-NEA-SRA
Premium Plotted Development, East Bangalore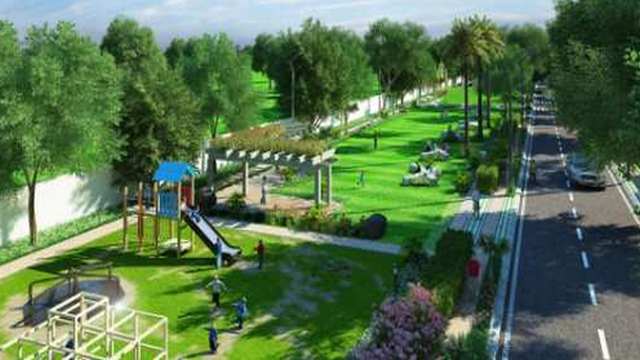 The BLR-NEA-SRA development is a mid-sized premium plotted development project in an up-and-coming location of East Bangalore close to KR Puram and Whitefield. The project is spread over 20 acres with clients being offered the option to either invest specific amounts or buy full plots ranging from 1,200 to 3,000 square feet.
The project area is home to several premium gated communities, hospitals and schools and is favorably placed within easy commuting distance to the major employment locations in Whitefield and Outer Ring Road. The location is within close proximity of some of the best hospitals in the city, like Sakra World, Columbia Asia, and Manipal Hospital as well as leading schools like TISB, Indus, Inventure and Greenwood High.
The project, which was executed by one of India's leading business conglomerates with a track record of successfully developing a number of residential and commercial real estate projects, offered investors the opportunity to profit from a 50% instant gain through deeply discounted sqft. rates and delivered a best-in-class IRR of approximately 27%.
View brochure