BLR-NEA-WHS
Premium Plotted Development, East Bangalore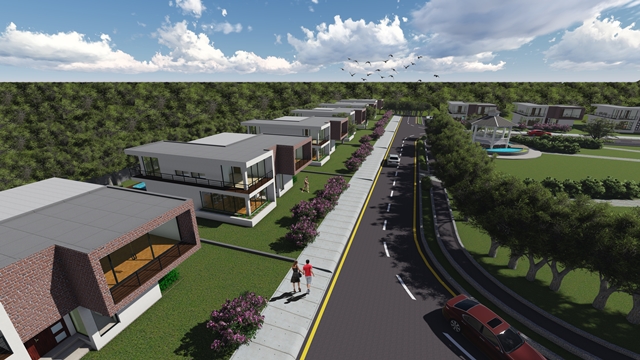 The BLR-NEA-WHS development is a large premium plotted development project in the epicenter of Bangalore?s IT industry. Chosen for its ideal location on a State Highway 10 minutes from NH-4, this development is spread over 50 acres and is within 25 to 40 minutes from Whitefield, CBD and International Airport in an area that is becoming a popular residential suburb.
Many top multinationals have set up shop along NH 4 and people working in Whitefield and ITPB are also looking to Old Madras Road (NH 4) as an ideal place to live due to its connectivity to the CBD and the airport. There are a number of schools in this area including Brigade International School, Indus Valley Residential School, New Baldwin International School, Cambridge School, Lake Montfort School & Capstone High.
The area is set for sustained growth in the future, with the government?s initiative to develop the Bangalore East stretch from Whitefield to NH-4 as a high-tech zone. The project is perfectly placed to take advantage of this future growth, being just 10 minutes from the proposed 6 lane Satellite Town Ring Road and near the proposed Mumbai-Bangalore-Chennai express corridor (PRIDe Corridor).
The contractual structures put in place by SmartOwner ensured that all clients exited with a best-in-class return of 16.3% during a low-inflation period.
View brochure