BLR-NSC-KRS
Premium Apartments, South Bangalore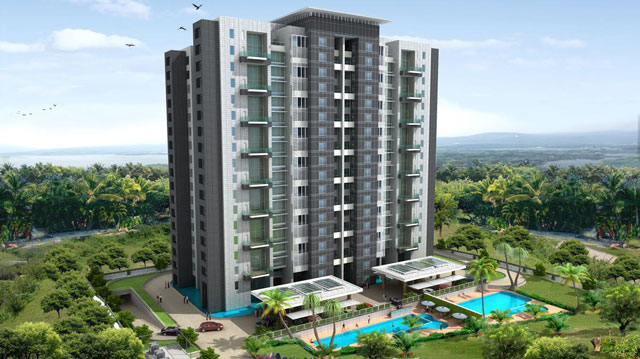 BLR-NSC-KRS is a premium apartment complex development project in the rapidly growing residential location of South Bangalore just a few minutes from the Mysore highway. The area is well developed with a mix of commercial, residential and educational infrastructure, and established connectivity to popular schools, hospitals and workplaces. The area also has well-developed social infrastructure including many restaurants, multiplexes and entertainment facilities.
The project comprises of 1,2 and 3 bedroom apartments located on a 45 ft paved road, at a convenient distance of 5 mins from Outer Ring Road, Kanakapura Road and the RV Road Interchange Metro Station.
Like all SmartOwner projects, BLR-NSC-KRS was also executed with a leading commercial and residential and commercial property developer and was successful in delivering a 25% rate of return to its investors.
View brochure