BLR-NSC-RPN2
Premium Apartments, South Bangalore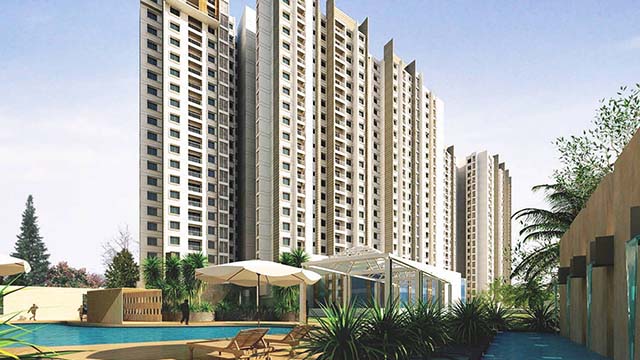 The BLR-NSC-RPN2 development is a premium apartment complex from one of the top developers in southern India. The development is located in a rapidly growing residential location of South Bangalore just a few minutes from the Mysore highway. The area has a good mix of residential, commercial and educational areas withs some of the most established educational institutions in Bangalore such as Bangalore University, PES Institute of Technology, RV College of Engineering and Christ University. The area also has a well-developed social infrastructure including many restaurants, multiplexes, hospitals and entertainment facilities.
The development consists of 1, 2 and 3 bedroom premium apartments within a residential community spread over 10 acres on a 60-foot road and is approximately 5 mins from the metro station.
The project, which was was executed with a leading developer with a track record of developing over 10 million square feet of residential and commercial real estate space, offered investors the opportunity to profit from a 21% instant gain through deeply discounted rates and delivered a best-in-class IRR of 25%.
View brochure