CRG-MER-SKY
Luxury Resort Villas , Mercera, Coorg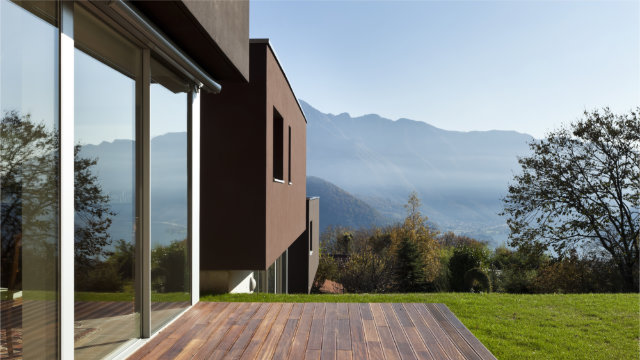 CRG-MER-SKY, a luxury resort villa project located on the highest privately owned mountain peak of Mercara, the capital city of Coorg, is planned with an excellent location in Mercera town, just five minutes from the main highway.
The project land has an unmatched view of the beautiful and picturesque valley beneath it, and the properties are planned with spectacular views of the valley below and full access to the facilities of the adjacent resort, including spa, pool, health club, restaurant and bar, room service, etc.
The project is developed by the property development wing of one of the largest construction companies in Karnataka with a 45yr old lineage. Investors had the opportunity to profit from over 60% instant gain through deeply discounted square feet rates and delivered a best-in-class IRR of 30%.
View brochure