An Exclusive Opportunity in Real Estate
A SEBI Registered Category II Alternative Investment Fund
Profit from the Future of Real Estate
Don't miss out on the biggest growth stories of tomorrow. Profit from a carefully curated portfolio of coworking, coliving, commercial, hospitality and residential asset classes across the fastest-growing locations of India.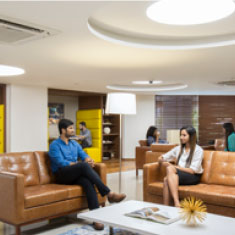 Coworking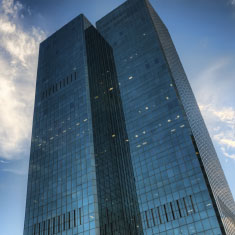 Commercial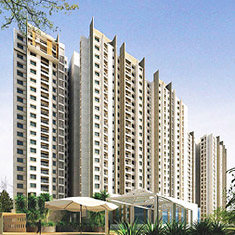 Apartments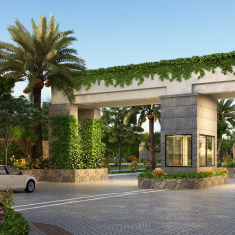 Gated Communities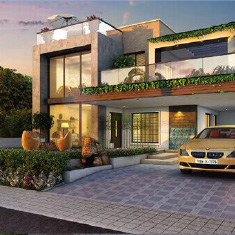 Villas
The Perfect Time to Add Real Estate to Your Portfolio
A perfect storm of macroeconomic trends, government initiatives, and market cycle position has created the ideal set of conditions for substantial capital returns from real estate for those who are able to identify and execute the right opportunities at the right time.
Commercial Demand Growth
Coworking Spaces Leasing (mn sft)
700mn sqft absorption expected by 2022, with an additional boost from the new coworking sector posting a record 6-yr CAGR of 115%.
Residential Demand Growth
Housing New Launches & Sales (In 000)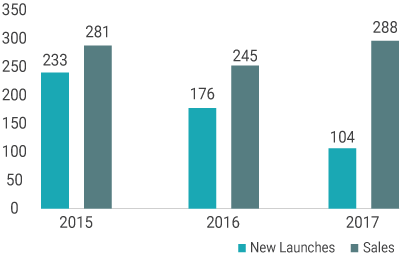 10mn units housing shortage set to rise more than 3 times in the next 3-5 years due to 19.5% CAGR of demand from rapid urbanization.
RERA-Driven Opportunities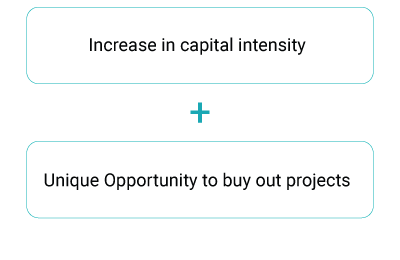 RERA has created a profitable environment for professionally managed Investment firms, boosting demand through increased consumer protection.
Exceptional Real Returns
Rising Real Returns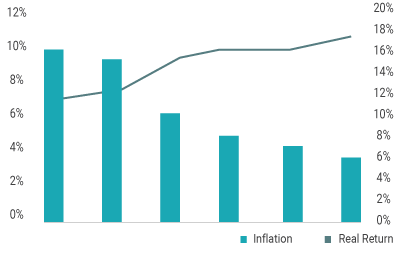 Inflation-adjusted returns are higher than ever, with the consumer inflation at 5% in 2017/18 having halved compared to 2012/13.
Why Invest Through AIFs
AIFs offer a multitude of benefits to investors in today's real estate environment.
Maximize Profits
AIFs curate a selection of the most profitable investment opportunities, usually only accessible to institutional investors
Diversify
Invest in the fastest growing markets of the country across a variety of asset classes - coworking, commercial, residential, tech parks
Secure
SEBI-registered investments with transparent and granular reporting, independent trustees, and stringent controls
The SmartOwner Edge
24.72%
Average IRR track record of SmartOwner clients
$1.3 Billion
Total value of projects funded to date
14 Million
Total square feet funded to date
Ranked by FT as one of the 100 fastest growing companies in all of Asia-Pacific, we combine the core competencies of three complex functions into a common platform.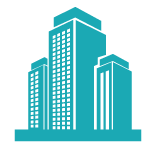 Real Estate expertise of a top developer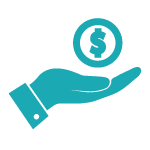 Financial expertise of a large PE Fund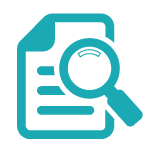 Legal expertise of a major law firm
SmartOwner Capital Growth Fund I
A SEBI-registered real estate Alternative Investment Fund (AIF) structured to deliver strong upside protection with superior risk mitigation, we select highly curated opportunities in the fastest growing locations, cities, and asset classes and secure them with structural enhancements backed by rigorous due diligence.
Highly curated projects with optimized structuring
Stage-agnostic investments that maximize profitability
Top 8 cities in India, with a special emphasis on the fastest growing ones
Prime locations and high-demand pockets within each city
Rigorously vetted investment opportunities
Diversified portfolio across a variety of asset classes
For more details, please connect with us.