Portfolio Management Services
SEBI-approved fund with diversified portfolio combining co-working, commercial and residential real estate
Investment Approaches
Monthly Income Portfolio
12% annual coupon (1% paid out per month, every month)
Profit sharing of 60% to investors above the hurdle rate
Blended portfolio of late stage projects
Strategic Opportunities Portfolio
12% coupon (8% paid out annually, balance at redemption)
Profit sharing of 70% to investors above the hurdle rate
Blended portfolio of mid and late stage projects
The Perfect Time to Add Real Estate to Your Portfolio
A perfect combination of macroeconomic trends, government initiatives, and market cycle position has created the ideal set of conditions for substantial capital returns from real estate for those who are able to identify and execute the right opportunities at the right time.
Rise of Co-Working
Coworking Spaces Leasing (mn sft)
700mn sqft absorption expected by 2022, with an additional boost from the new coworking sector posting a record 6-yr CAGR of 115%.
Residential Demand Growth
Housing New Launches & Sales (In 000)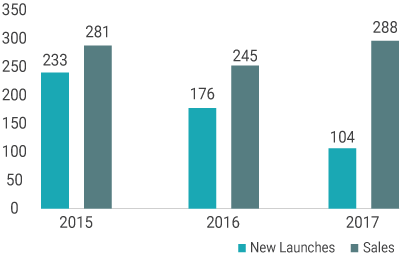 10mn units housing shortage set to rise more than 3 times in the next 3-5 years due to 19.5% CAGR of demand from rapid urbanization.
Impact of RERA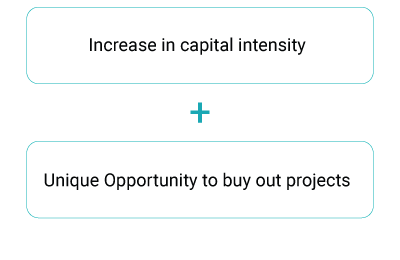 RERA has created a profitable environment for professionally managed Investment firms, boosting demand through increased consumer protection.
Exceptional Real Returns
Rising Real Returns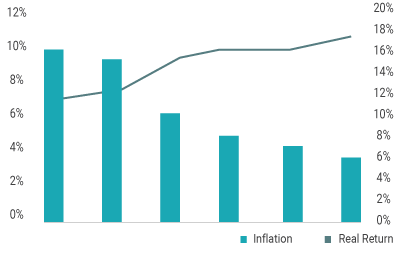 Inflation-adjusted returns are higher than ever, with the consumer inflation at 5% in 2017/18 having halved compared to 2012/13.
Diversified Growth Sectors of Real Estate
Real estate profits are much more broad-based today, requiring cross-sector expertise to curate and execute assets across a diversified portfolio to maximize returns.
Commercial real estate demand is set to drive 700mn sq.ft absorption by 2022
Coworking is expected to become 7 times its size in a few years
10mn unit shortage in residential sector to triple over the next 3-5 years, raising prices
SmartOwner's Investment Expertise
24.72%
Average IRR track record of SmartOwner clients
$1.3 Billion
Total value of projects funded to date
14 Million
Total square feet funded to date
Ranked the fastest growing FinTech firm in South Asia, SmartOwner has made consistently best-in-class profits from real estate by combining the core competencies of three complex functions.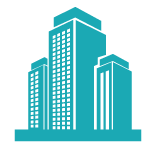 Real Estate expertise of a top developer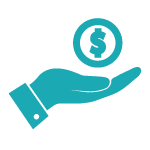 Financial expertise of a large PE Fund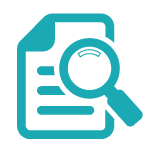 Legal expertise of a major law firm
SmartOwner Portfolio Management Services
A SEBI-Approved investment opportunity, PMS offers a multitude of benefits to investors in today's real estate environment.
Maximize Profits
PMSs curate a selection of the most profitable investment opportunities, usually only accessible to institutional investors
Diversify
Invest in the fastest growing markets of the country across a variety of asset classes - coworking, commercial, residential, tech parks
Secure
SEBI-registered investments with transparent and granular reporting, independent trustees, and stringent controls
Flexible
Cash flows backed by underlying assets, and early redemption options on investment
For more details, please connect with us.