BLR-NNO-RPB
Premium Apartments, North Bangalore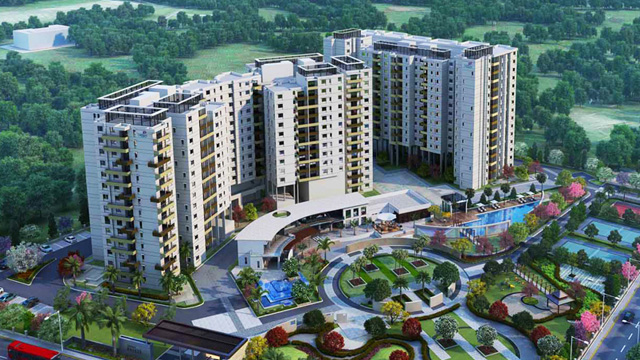 The BLR-NNO-RPB development is a premium apartment complex in the rapidly emerging North Bangalore area.
North Bangalore is Bangalore's fastest-growing real estate market. The area is developing rapidly due to the massive investments made by the government in developing the infrastructure of this area as the international airport is located here. As a result of the excellent infrastructure, around 30 million square feet of office space is under construction or planned, making this area an excellent way to participate in the growth of the city.
This project, by one of Bangalore's leading developers with a track record of developing residential, commercial and SEZ type real estate, offered investors the opportunity to profit from deeply discounted rates and delivered an outstanding IRR of 22%.
View brochure