BLR-WHT-GDN
Premium Residential Opportunity, Whitefield, Bangalore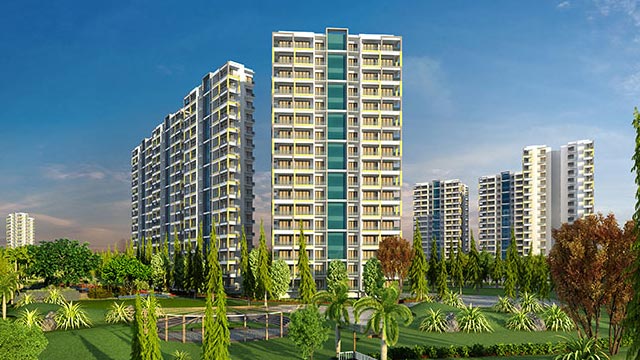 BLR-WHT-GDN is a truly special opportunity offering the safety of fixed income with the upside of prime real estate.
Eschewing the headaches of owning a specific unit, GDN?s revolutionary structure allows clients to function as direct stakeholders in the project as a whole. This unique arrangement offers both unparalleled security and unprecedented ease of investing. GDN?s innovative structure is matched by the project's appreciation potential.
Strategically located in the heart of Whitefield, five minutes from the Hope Farm junction and an upcoming Metro station, the development is spread on more than 10 acres, with over 75% open space. The project offers a wide range of unit sizes, with premium specifications, world-class amenities and lush landscaping.
The project is by a leading developer with an excellent track record of residential and commercial projects. The area is one of the city's most rapidly developing micro-markets with more than 100 restaurants, 6 five-star hotels, 8 multiplexes, 30 theatres, 15 hospitals and several large tech parks. The project is near top schools including TISB, Greenwood High, Delhi Public School and Inventure Academy.
Investors will receive 10% interest on investment, paid quarterly, until exit and earn an appreciation-based upside at the end of the investment period.